Zen

Process

Our web-based platform manages inventory and ordering of your dental supplies. We combine the advantage of having everything in one place and having a single point of reference for inventory control, ordering, and budgeting.

The process is easy and we train your team until complete satisfaction.
Create an Account
and link your Suppliers
Simply add your Dental License, address, team members and connect all of your current distributors to Zen. Then our team will verify each individual distributor and let you know if any red flags. When distributors are verified you can start placing orders.
1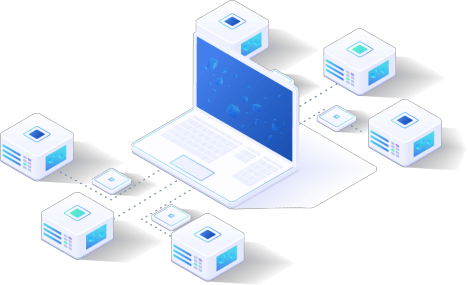 Review your custom Inventory list
Zen will create your custom Inventory List, so all you have left is organize the products into compartments and add min/max QTYs.
2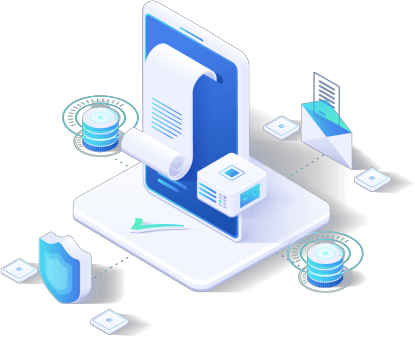 Process Orders with Confidence
Review entire order to make sure it's within the budget and products are price competitive. Select other vendors based on shipping time and reviews from other Zen members. When you are ready simply select "Proceed to Checkout" and all orders are processed by Zen.
3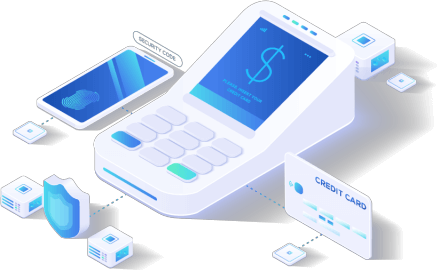 Track and Verify Orders as
the shipments arrive
Use Zen to track your order's status, verify as shipments arrive and manage any backorder items. If you need to return an item, select an item and we will process return label for you.
4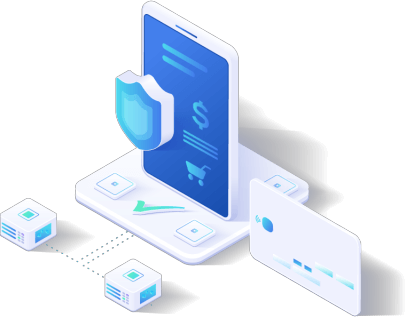 Control 4% Supplies Budget with
personalized attention
Our team will provide personalized monthly reports on spending habit and help guide your team on areas for improvement.
5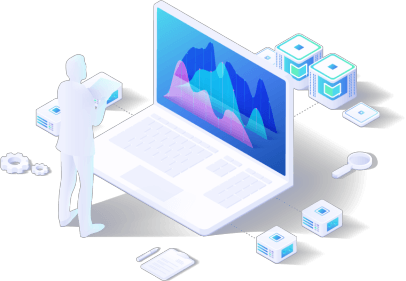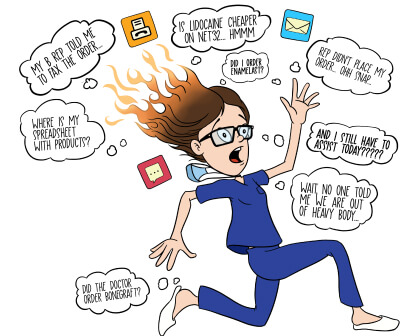 Ready to see
ZenSupplies
perform magic for your practice?
Need Help?Schedule a demo with our Zen Inventory Expert →
Schedule a Demo
Zen

benefits
Great Customer support
Get help when you need it. We're here to grow with your practice
Contact Us →
Save $ with each order
On average we help our clients save 10-15% on their average order
Schedule Demo →