ZenMarch: COVID-19 Action Steps and honest letter from Tiger to ZenMembers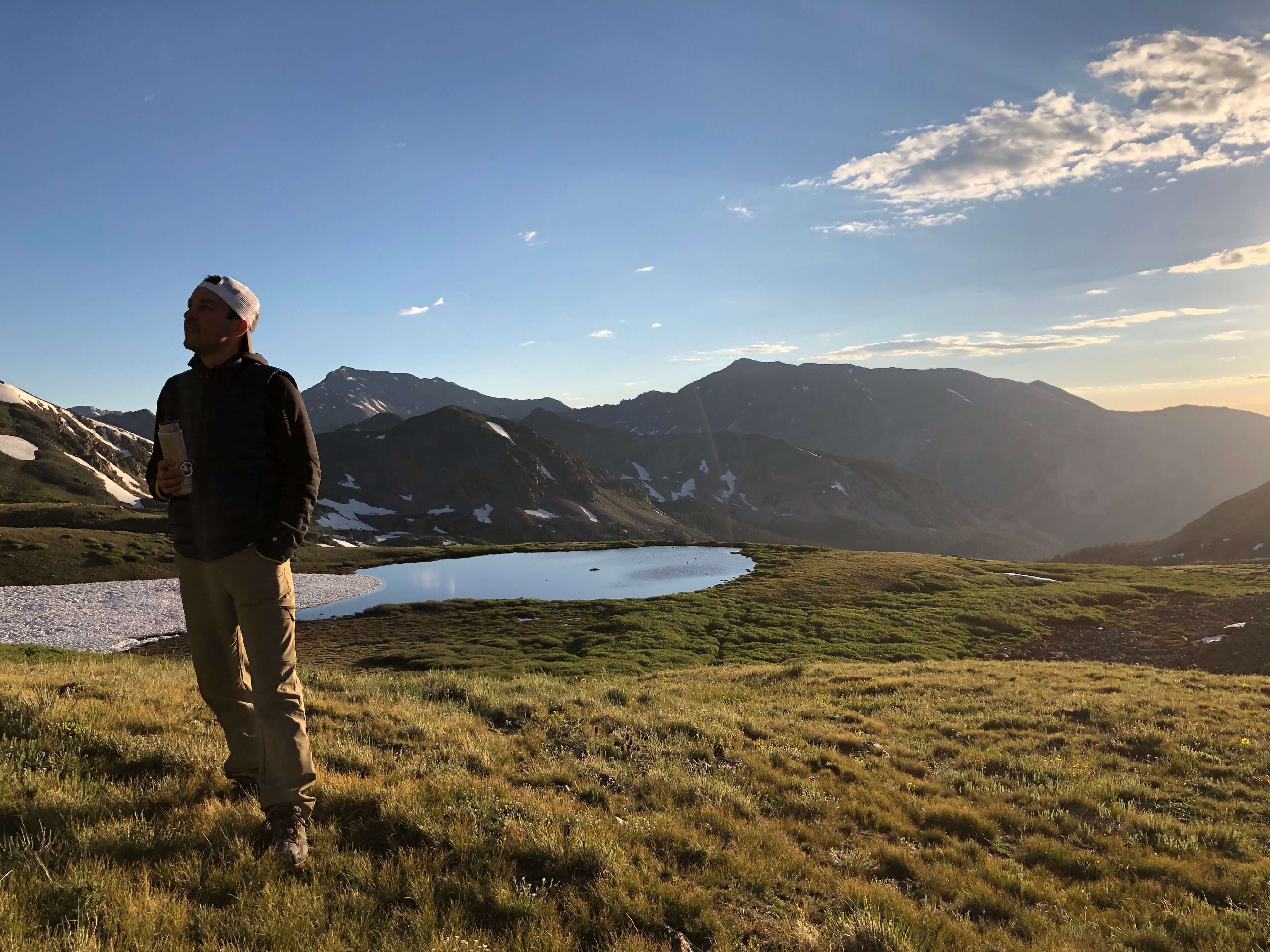 (This letter was adjusted for public view, therefore financial and personal information has been removed)
Dear ZenFamily,
A few weeks ago I had a feeling this could be something serious, but honestly, I couldn't even foresee the magnitude of the COVID19 virus.  First and foremost, we hope that you are all safe and protect yourself during these tough times! 
My team and I got together over the weekend to plan "what could happen" since the last thing I want is to sit by the sidelines and watch how this unfolds. My message to the team was, "What can we do to help our offices to go through tough times? What is our unique position or what value can we bring?"  As a small business that is fully funded by our user's subscriptions (please see "Our Zen" section for more info on how are we bootstrapping), we are too concerned about what can happen, what if…. and so much more…
So we had 2 choices: 
Think from a scarcity mindset of fear and uncertainty, with what could happen, etc…

Think and ACT from a positive mindset. From a place of love and empathy 🙂 
If you know me and our team at Zen, we only operate from a positive mindset, so the answer is naturally  – think and ACT WITH POSITIVE MINDSET. I truly believe we can get through this together. As a small business working with other small businesses we can help and bring value to each other. And, If the virus brings us down, at least we all go down together! 
Therefore, we
decided to change attitudes, priorities, and think as we are in your shoes
. Here is what we are planning to do in the next 2 weeks:
We introduce the

COVID-19 Resource Page that is available on top of the screen when you log in to Zen. The purpose of the page is:

Provide most accurate/up to date information on product availability/ distributors limitations and provide easy access to add these products to the shopping cart

Provide Access to Educational material, live webinars on subjects related to COVID19 virus and how to manage all infection control related issues

Build a library of Trusted Sources of information related to COVID-19 and current developments.

Lower Monthly SUBSCRIPTIONS to $****/month. As a small business, we know managing cash will be tough and if your current subscription is higher than $****/month we will apply promo codes starting Tuesday 3/17. We will bring it back once things settle.
We will be shifting our limited resources

from currently nonessential tasks (example updating free goods/manual client prices/nonessential distributors tracking numbers and ETAs) to researching distributors and providing the most accurate information that has high demand products in stock. Also, our team will be able to create new accounts for you with vendors if you never worked with them.

Customer Support will continue working uninterrupted, Anastasia, Karina, and Iryna

will be answering chats and phone calls. Anything related to orders/products/ where to source products in high demand you can chat/call and ask our team. 

Our Infrustruce is reliable and we do not expect any interruptions. All of our servers are located on AWS (amazon web services) and as long as AWS is working we should be able to operate as well 🙂 We are planning to shift few things around to try to lower our infrastructure cost for the time being, but none of it should affect your experience using Zen.
Price Comparison and Checkout Page optimization for product availability and shipping/delivery times.
The last one is sort of strange, and I hope this doesn't come off the wrong way. If any of your offices are being shut down (or if it becomes required) and you have time to help us, we have work to do during this time

(and it's all online/remote):

Sales Demo – we would love your help with getting new people on board

Help us with Dental Catalogs by reviewing products

Help with weekly brainstorming sessions
What else can we do together? Please send me any ideas you might have and I promise to execute on them!
Sincerely and with you through tough times,
Tiger and Zen Team
CEO, ZenSupplies Inc.
Back to Blog