ZenSmart Inventory workshop on January 17 was a huge success (and sold out)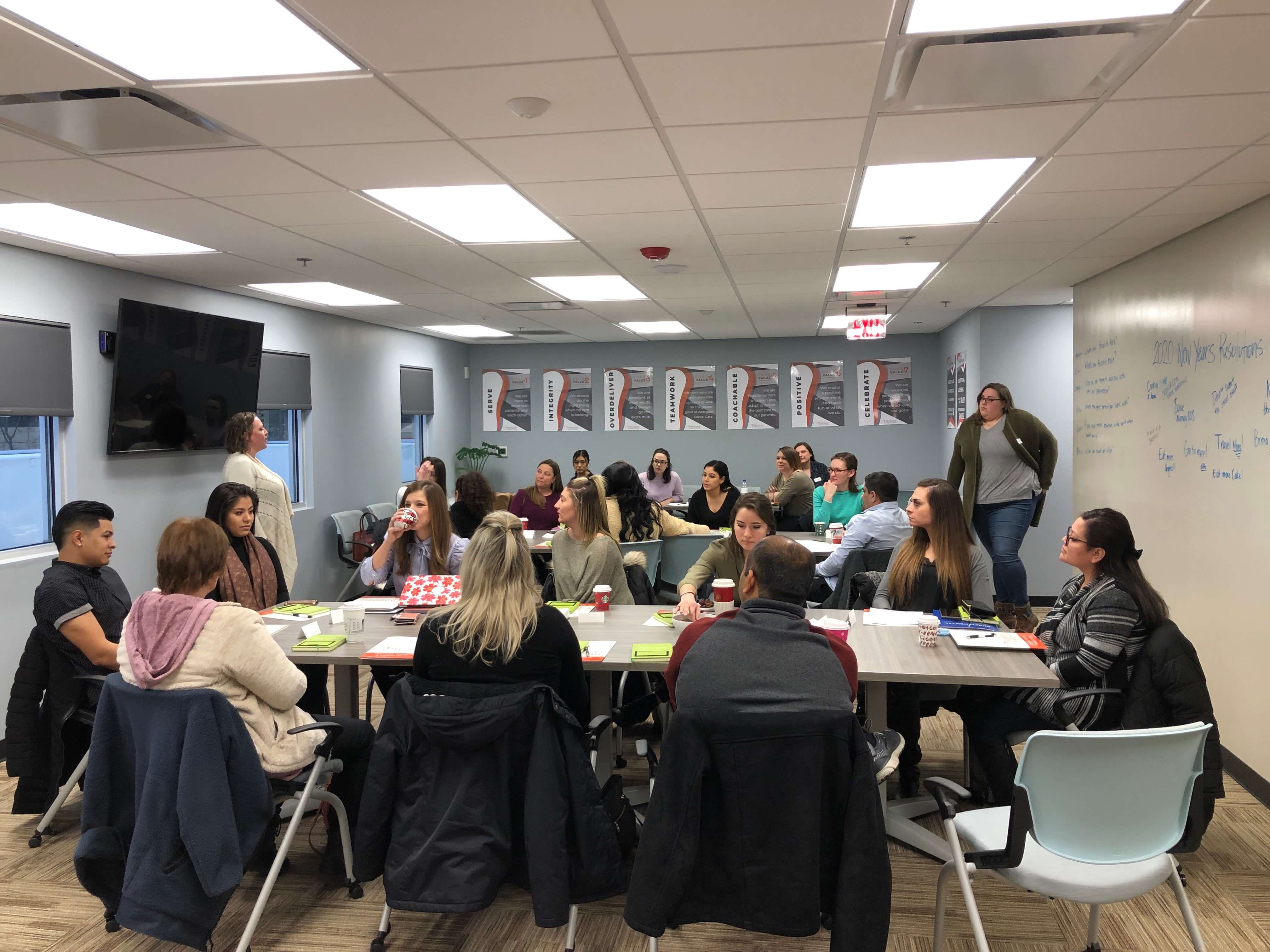 Sharing knowledge and creating an environment to get Dental Assistants together is at the core of our passion at Zen.
We were thrilled to start 2020 with exactly that. On January 17 we hosted our 2nd inventory workshop with offices attending from Colorado, Florida, Delaware, Pennsylvania and our home state Illinois. We are grateful to all who attended and Westgate Dental Care for hosting such a great event.
With  20 people attending this was an incredible event of learning, sharing, laughing, and growing as professionals.
During the 8-hour workshop we covered the following topics:
Hands-on D

ental inventory system

/ Restocking
Ordering and How to select vendors
Team management and getting everyone on the same page
Use of Checklists
Advanced Features of ZenSupplies
Compliance and simple checklist to make sure your

dental office systems

stays compliant
To Register for April 17 Workshop please RSVP here
1.17.2020 ZenSmart
P.S. if you are just getting started with inventory then our Dental Inventory Makeover Webinar can be a great start!
Back to Blog