Your First Dental Supplies Order with Dr. Andy Tran DMD (Apex Dental Studio)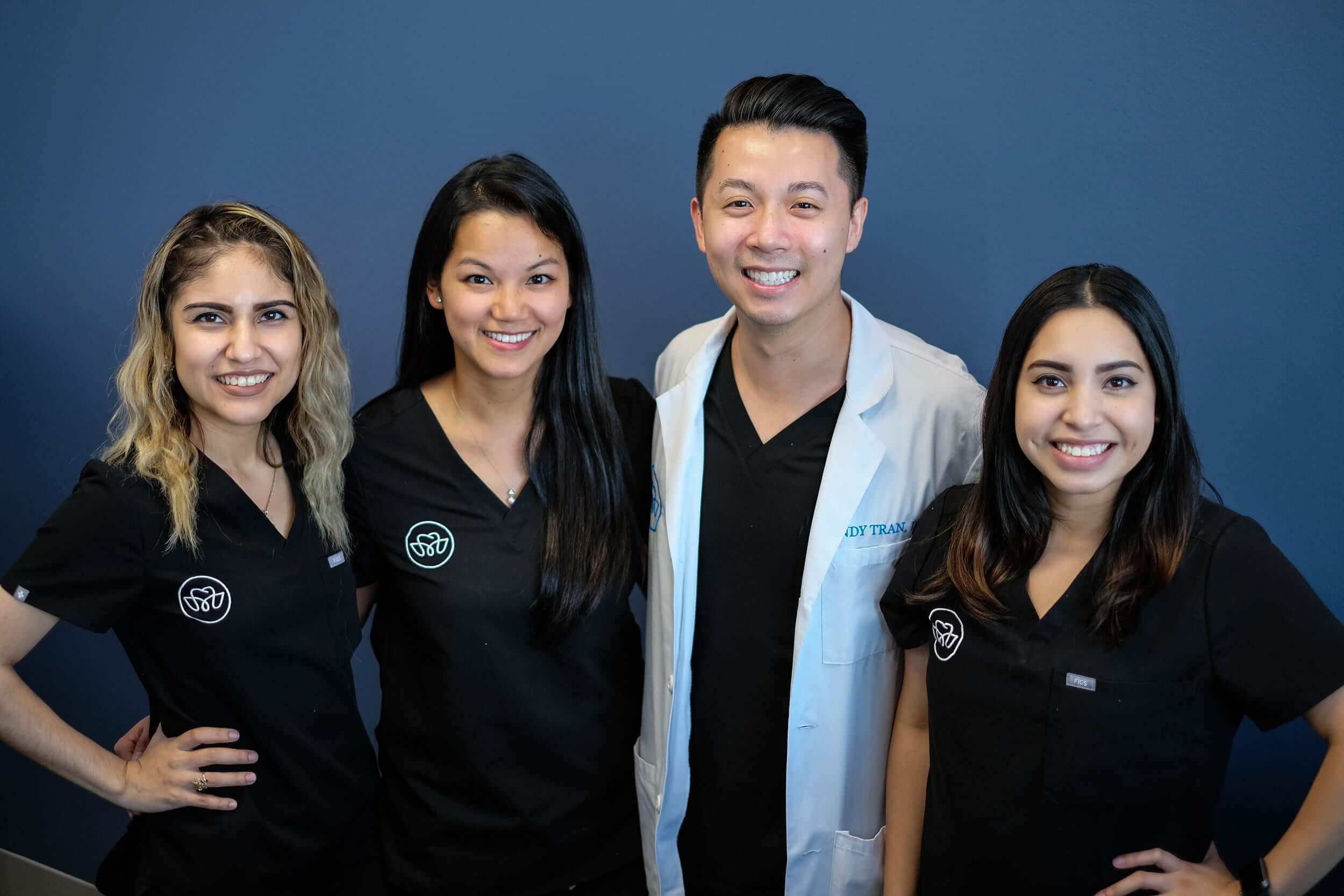 We've always wanted to put together a completely unbiased guide for STARTUPS for your first dental supplies order. I couldn't do it without my good friend Dr. Andy Tran DMD, wh opened a practice in Austin Texas in February of 2019. It's a rather short interview, so get comfortable, take notes and get ready for what could possibly save you Thousands!
Interview Notes:
Step 1 Gather templates, startup lists from your friends or download what Dr. Andy used below
Step 2 Know your products. Spend time on Clinicians Choice to look for product reviews and assemble a list of items that you will be using at your dental practice software. Dr. Andy's focus was on main procedures such a are Extractions, Fillings, Restorative, Endo.  Since it's your practice it makes sense to do thorough research. Use places like Dentaltown.com and Facebook Dental Group (The Making of a Dental Startup is a great resource).
Step 3 Create your own initial list. Then use it to get quotes from supply reps. I usually recommend this step because we have seen (at Zen) prices varying dramatically based on your physical location. So if you are located in a rural area then you might get really good prices even from the reps. Make sure to tell reps to quote EXACTLY what's on the spreadsheet (you will hear from Andy his story about this step). Also, do not buy into intimidation such as "well doc how are you going to practice without this little plastic that makes everyone's life easier".
Step 4 While you waiting for supply reps to quote your list (which might take 2-4 weeks) start using a site such are Scottsdental.com Dentalcity.com. Open accounts with buying groups – Synergy group is free and offers great savings with Brand name products
Step 5 Make your final decision 3-4 weeks before the opening. You don't want earlier because construction is still in progress and products can get damaged (unless you ship them to your house). More importantly, you don't want to wait until the actual opening. Many dental products are back-ordered and if you are purchasing items off of eBay it may be shipped from different parts of the world.
You can contact Dr. Andy Tran for more information at DoctorTranDMD at Gmail dot com
Back to Blog