Why choose Advanced Setup with Zen Subscription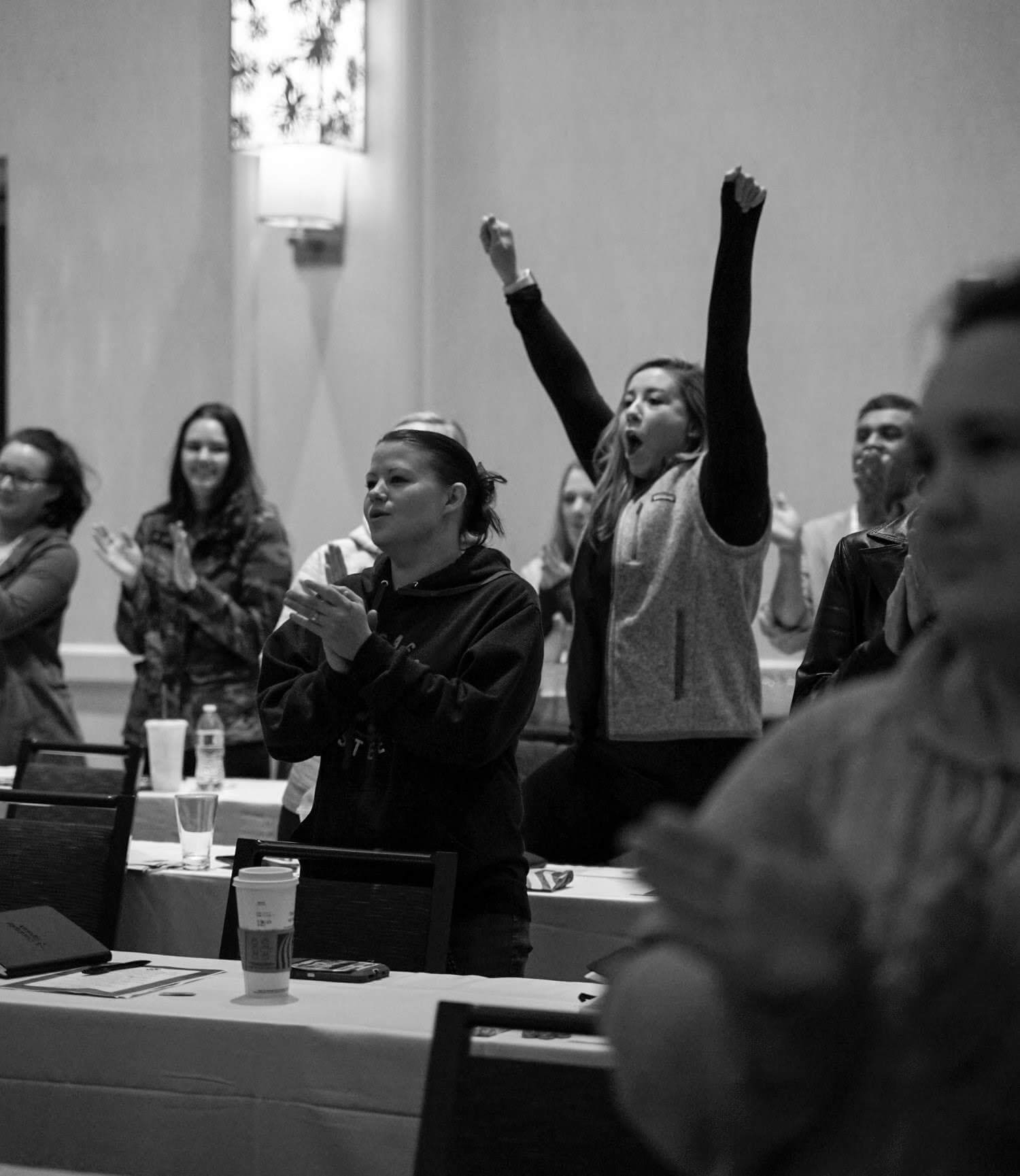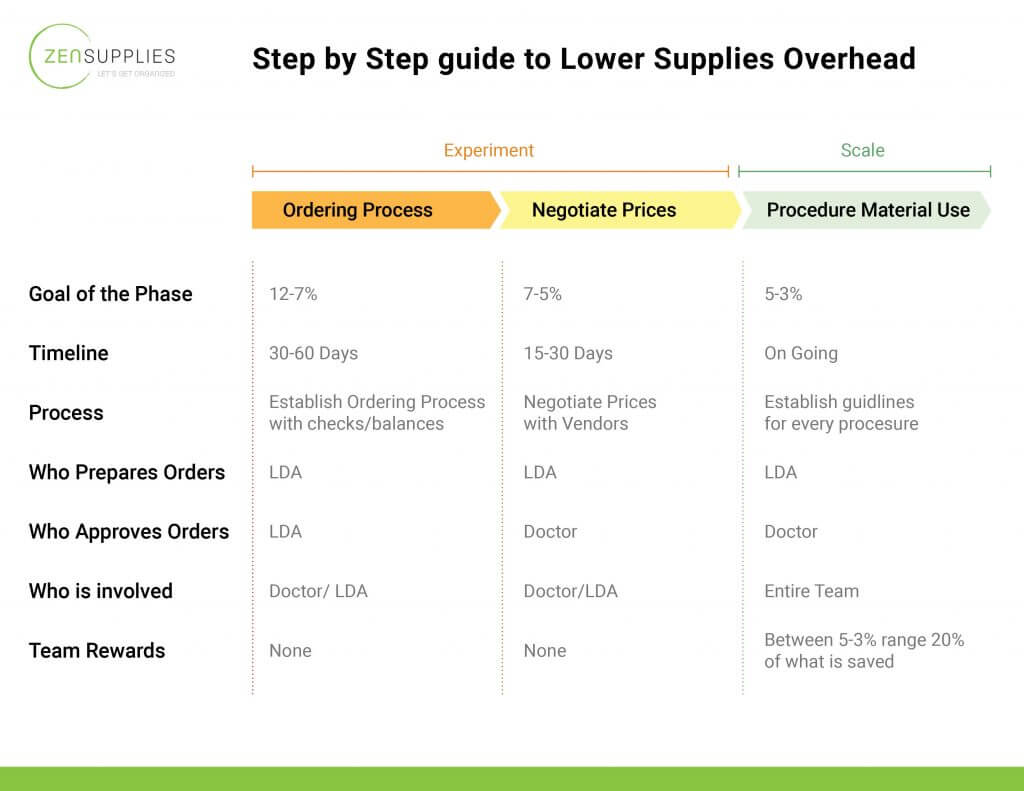 Lowering overhead on dental supplies is a process. At Zen we approach it based on 3 Phases:
Phase 1 is building a reliable ordering process
Phase 2 is negotiating better pricing
Phase 3 details and measuring supplies on a daily basis and by procedures
Every office has its own goal and not all offices are ready to go through all 3 phases. However, every office at the sign up should consider Advanced Setup.
So let's review our entire Process Start to Finish!
Let's start!
Step 1:
First step either you choose Advanced or DIM setup, you will need to send us pictures of your practice and a floor plan. In order to understand and see what is really happening, we will start with images. Most images we receive look something like this:
Advanced Step 1
Step 2:
Next step – Facetime call to have a walkthrough and get familiar with space. We use this call to get a feel of the office and truly understand the needs of the practice.  We will also review some of the "Inspiration Images" of what we've done in the past with our practices. Some practices like the open feel, no doors, all products exposed. Some practices would like to have the main storage area to keep all supplies so the patients can't see it.
Advanced Step 2
Step 3:
Design of the custom solution just for your practice. We will take 3-5 days to review what we discussed and offer a solution that will meet your needs; will include all materials/storage bins you need to purchase, and installation instructions.
Advanced Step 3
Step 4:
Once storage units and containers arrive at the practice, you will need to install and go through all the products you currently have in the practice. You can either do it on the weekend or during the day and close for a day. We will guide you on what needs to be done during the day and will even be available for a facetime call if any questions arise during the day. Once you are done and completed it would look something like this:
Advanced Step 4
Step 5:
Once space is organized and we have lean inventory; we can now focus on connecting physical space to Zen virtual space. During the training, we will discuss how to set up Zen that matches storage areas, mobile carts and any other areas within an office that we need to track and control supplies (Ex: Implants; Bone/Membrane; etc). We will provide checklists and diagram on how to fill tip out bins with supplies.
Advanced Step 5
Back to Blog