On making decisions, numbers, and how to bring your spouse into the practice with Michael Lomotan, biotech engineer turned into dental entrepreneur!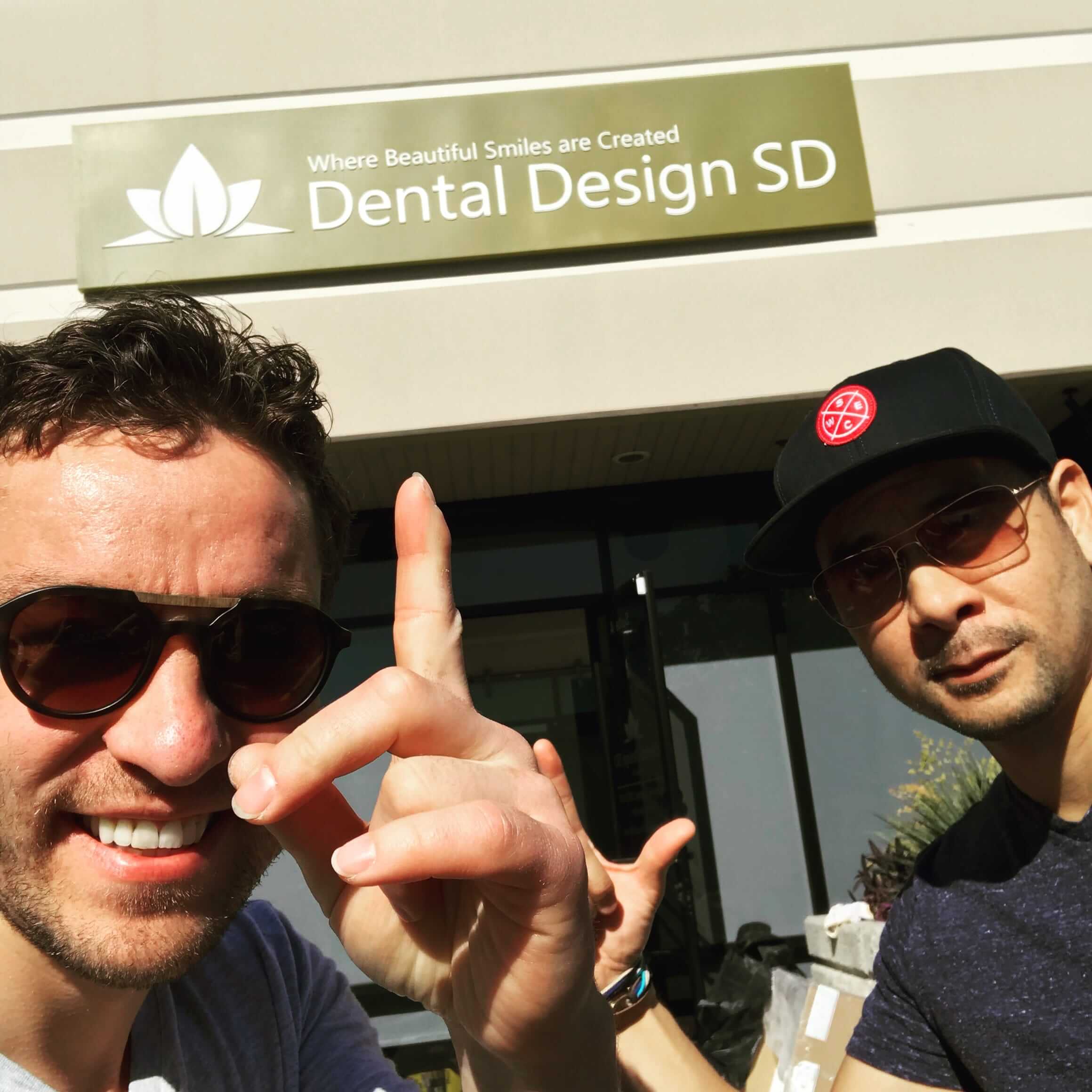 [embedyt] https://www.youtube.com/watch?v=OeOh9tEiJ8I[/embedyt]
This is one of my favorite with one and only Michael Lomoton. His background is in biomedical engineering, but his passion is in dentistry. A few years ago Michael decided to step in and help his wife, Dr. Kathrina Agatep, DDS to run a practice in San Diego. We tour a recently renovated office and talk dental shop, from numbers to what it's like to be a dental spouse.
You can check out the practice here: https://dentaldesignsd.com/
Read more about Mike: https://www.linkedin.com/in/michaellomotan/
Back to Blog