Finding your purpose in life as a dentist with Dr. David Maloley, DDS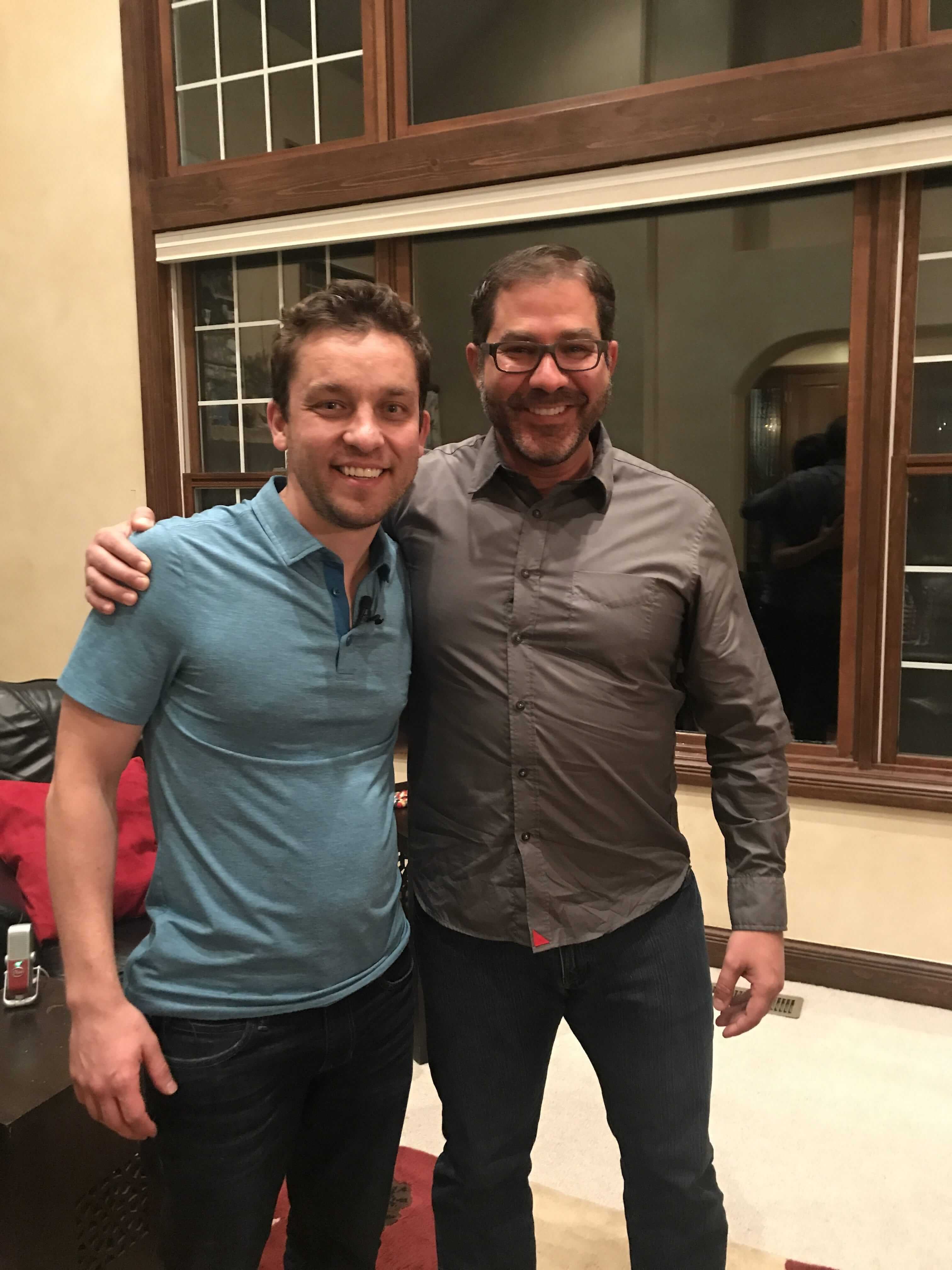 It's one of the older interviews (from 2017) but still holds so much value. If you haven't watched, listened, please invest 22 min of your life to hear this.
[embedyt] https://www.youtube.com/watch?v=WxtUxIRSrtY[/embedyt]
I will do injustice trying to write a short bio on my friend Dr. Dave Maloley, DDS. Just give it a listen. Recording in Vail, Colorado with Dr. Dave Maloley. Born in Omaha, Nebraska growing up in a very hard working family and not knowing anything except books. The first book, 7 Habits of Highly Effective People, helped Dr. Dave to push himself to a dental school, spend time in Europe and learned what's possible. A true story of someone finding a journey and turning life around.
Find Dr. Dave Maloley, DDS on inst: @relentlessdentistcoaching
relentlessdentist.com
__
Back to Blog