Do Dental Teams Need to be Concerned About COVID Again?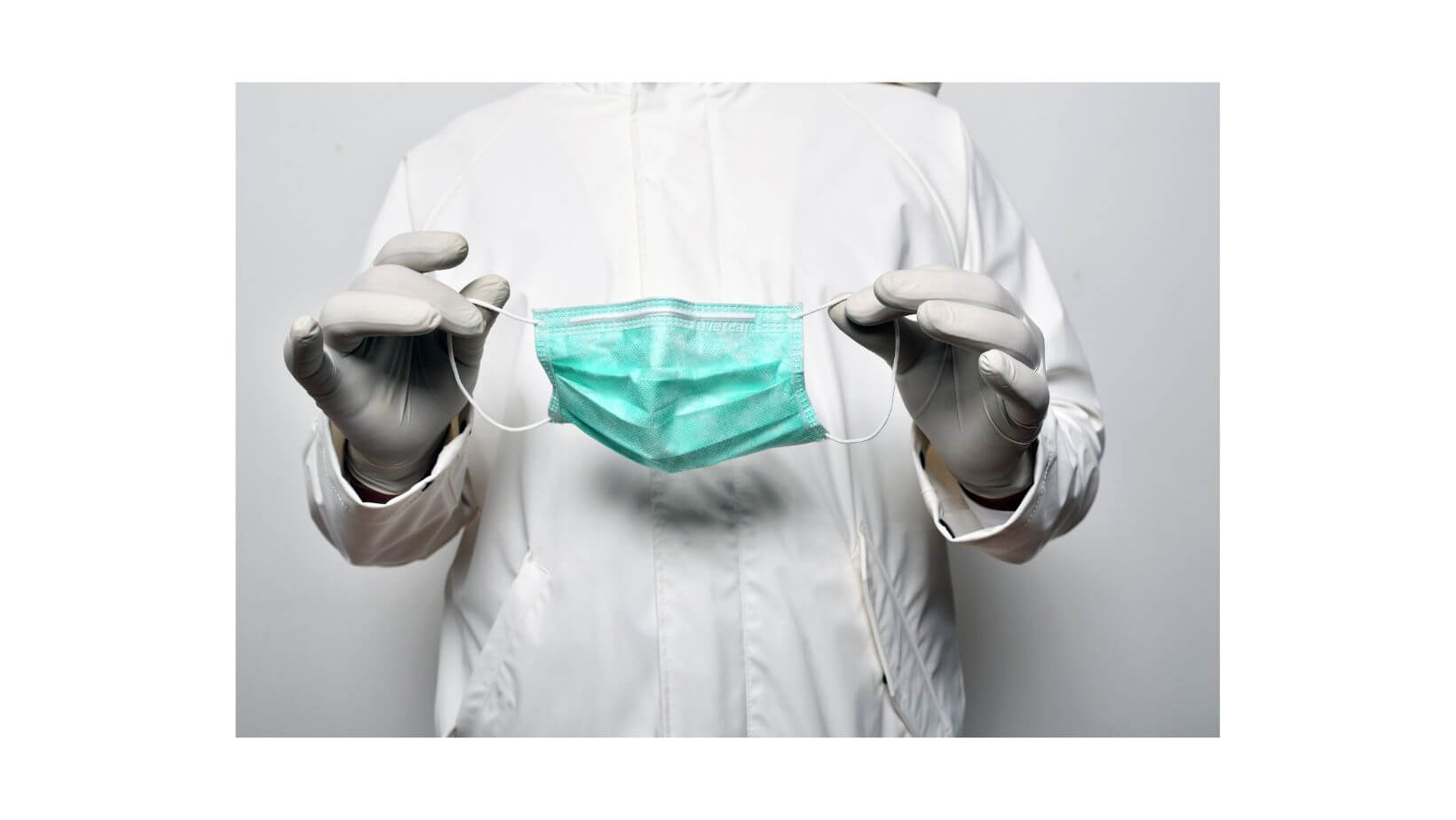 The answer to this question is yes – but not to the level of concern during the pandemic.   The CDC, World Health Organization (WHO), and the news media are reporting increases in hospitalizations of patients with COVID-19, and two fast-spreading variants of the Omicron COVID variant. In addition, we are now entering into the very early stages of flu season, and the spread of Respiratory Syncytial Virus (RSV).   It is important to remember that dental practice facilities are at a higher level of risk for transmission of respiratory viruses because of the aerosols that are produced while providing treatment.   
There is some discussion online and on news channels about the possibility of reinstating mask mandates.  Some hospitals have already instituted the mandates if the number of cases and hospitalizations are high in their area.  There is no mandate for dental practices to require patients to wear masks when they enter the facility, and this likely will not happen unless the cases increase very significantly.
So, what do dental teams need to do at this time?
First, dental teams should continue to screen patients prior to their appointments for the presence of respiratory symptoms.   If a patient is experiencing symptoms, the CDC recommends postponing treatment, unless there is an emergency.  Unless the patient has been tested (not likely), there is no way to know whether they have COVID, influenza, or RSV. There are tests available that screen for all three viruses, but they are not widely sought out by patients through healthcare providers.
Current guidance from the CDC is accessible here:  https://www.cdc.gov/coronavirus/2019-ncov/hcp/infection-control-recommendations.html.  Keep in mind that while these are "recommendations", many state dental boards require following CDC guidelines. These recommendations include using an N95 respirator or a higher level of protection for patients with confirmed or suspected COVID-19 (for emergency treatment).
Second, teams should consider the types of masks or respirators that are used during treatment. Many dental team members have already ditched the respirators and gone back to using face masks for all patients. Masks with ASTM Level 3 ratings are the appropriate choice for aerosol generating procedures (AGPs).  But the limitation of these face masks is that they do not seal on the face like a respirator.   Many masks gap on the top and sides.   Teams should purchase masks that fit well and minimize the gaps.  Just to review – AGPs include the use of high-speed handpieces, air/water syringes, ultrasonic scalers, air polishers, and air abrasion.   In addition, the KN95 masks that were allowed under the Emergency Use Authorization (EUA) from the FDA during the pandemic are no longer allowed for use in health care settings, as they do not meet U.S. criteria for face masks or respirators and are not cleared by the FDA.
Third, team members should stay home if they have respiratory symptoms.  Just as our patients may be infectious to us, we can be infectious to the patients and to co-workers.  A practice should have a clear policy defining what protocols should be followed if a team member has a respiratory infection as well as what to do about patients who indicate prior to their appointment that they have symptoms, or who present at the office with symptoms.
And last but not least, consider getting a COVID-19 vaccine or booster if you have already been vaccinated.   The most updated vaccines are anticipated to be available by the end of September.   Check with your health care provider, local health department or pharmacy for information about vaccines and boosters.   It also is a good idea to get an influenza vaccine, which are currently available.
Most of us are COVID-weary and don't want to think about all of the craziness that happened during that time.   But COVID-19 is still a health threat, as are other respiratory infections.   As dental health care professionals, we need to protect our health as well as the health of our patients.   As with any vaccine recommendations, always check with your health care provider to make sure that they are appropriate for you and your current health status.  
References
 CDC Updates Respiratory Virus Updates https://www.cdc.gov/respiratory-viruses/whats-new/index.html 
Back to Blog