Dental Trends of Summer 2023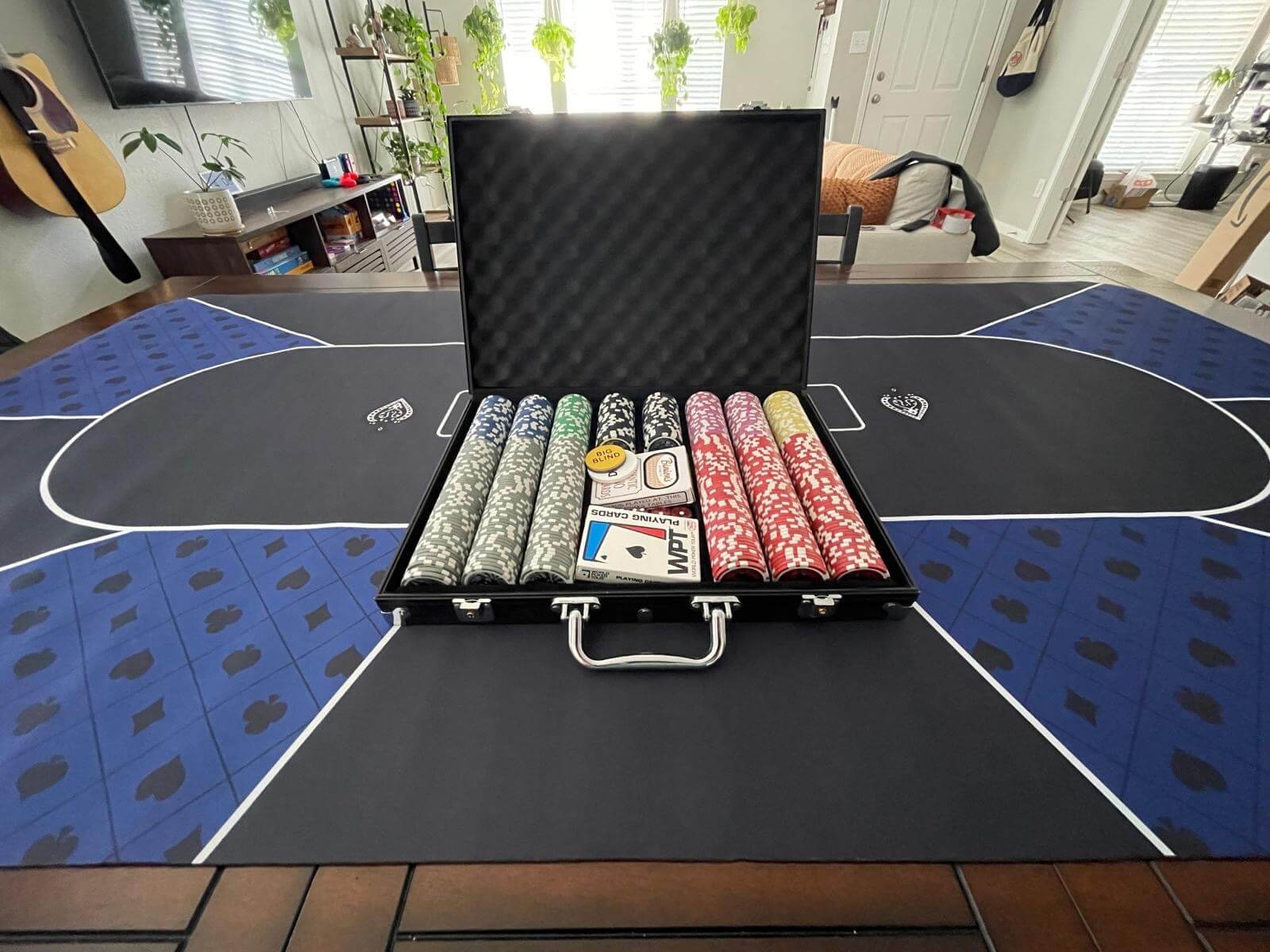 AI and technology have been in front of everyone this summer, but the real trend flying under the radar of many people in the industry is a growing resistance to selling your practice to the DSOs. The movement kicked into high gear after a DSO veteran, Dr. Brady Frank, posted an ad on Instagram urging dentists to sell their practice to DSO before the window for high multiples closed.
Since then, many people have shared their opinions and horror stories of what happened when they thought selling their businesses would bring them freedom and wealth. The most critical questions on the issue were asked by the hosts of the Bulletproof Podcast, Dr. Craig Spodak and Dr. Peter Boulden: What is next after you sell? How are you going to deploy the capital? Do you have the confidence to put the money to work and generate a 10–15% consistent return? Most importantly, what are you going to do with the time? If you want to experience something close to that, take a month off, do what you always thought you would do when you retire, and see if you like it." These are fundamental questions that many dentists need more time to ask themselves before the sale. Many end up selling for the wrong reasons. Link to the podcast on Spotify
Later, Dr. Boulden and Dr. Spodak started the movement #TeamNeverSell to encourage dentists to continue practicing independently and build their practices into resilient businesses that can provide financial and time freedoms without selling.
My recent podcast with Brad Freeman (Spotify Link) discusses how rising interest rates will slow down DSOs' growth and provide private practices with a path to strengthen their position.
There are still many questions facing both Private Practices and DSOs, and one of the most important is attracting and retaining associates. DSOs historically struggled to retain associates, but rising student debt made them more enticing for young doctors.
However, all the things that make DSOs strong, such as standardization, simplifications, the narrow focus on offered procedures, and profitability, left the same DSOs vulnerable for young dentists to apply new skills and try new technologies. This is where private practices have become a beacon of private ownership in dentistry. Most private practices, at least once focused on excellence and growth, are constantly looking to add technology to their workflows (CEREC, 3D printing, lasers, digital scanners, etc.) and improve their clinical skills through high-level continuing education (Spear, Kois, etc.) and private coaching and masterminds.
Yes, DSOs will give unlimited CEs, but the question remains: Can you apply what you learned at the practice where you associate?
Other essential questions when it comes to evaluating the option to sell your practice to DSO or continue working as a private practice are:
– Systematization of processes
– Staffing (hiring, onboarding, training, and retaining)
– Access to DSO-level pricing on supplies, labs, and equipment
– Access to capital for associate doctors to buy into the practice
– Positive Mindset and Burnout
The good news is that there has been a boom in technical startups for most of the above questions. Take tech companies, such as ZenSupplies, Trainual, UptimeHealth, Lassie, and many more that are working hard to bring solutions to private practice at a lower cost than full-time employees usually do at the DSOs related to procurement, contract negotiations, systematization, insurance reimbursement, and equipment purchasing and maintenance. I expect complete integration of these solutions into your practice management software in the next 5-7 years to provide a seamless experience.
When managing your mindset and positive outlook on the profession, there has never been a better time than now. It is now widely accepted that burnout and depression are a thing, and many doctors have shared their own experiences working through them while still practicing dentistry. With private coaching and access to mastermind groups, practice owners have a safe place to share their struggles with peers and help each other overcome the challenges. Industry leaders such as Dr. Mark Costes, Dr. Peter Boulden, Dr. Craig Spodak, Dr. Dave Maloley, and many more have all dedicated their entire masterminds and private coaching to helping private practice owners stay private and avoid burnout.
The last unknown is the current market conditions and access to capital. With high-interest rates and student debt, it isn't easy to make big decisions for associate doctors to purchase or start a practice. For private practices to thrive, we need an easier way for associates to access capital to buy an existing practice from a retiring dentist.
Ultimately, the doctor decides whether to sell or continue, but this is the best time to continue your solo enterprise, enjoy the freedoms it offers, and build wealth through hard work.
Back to Blog