Alexandria Endodontics Success Story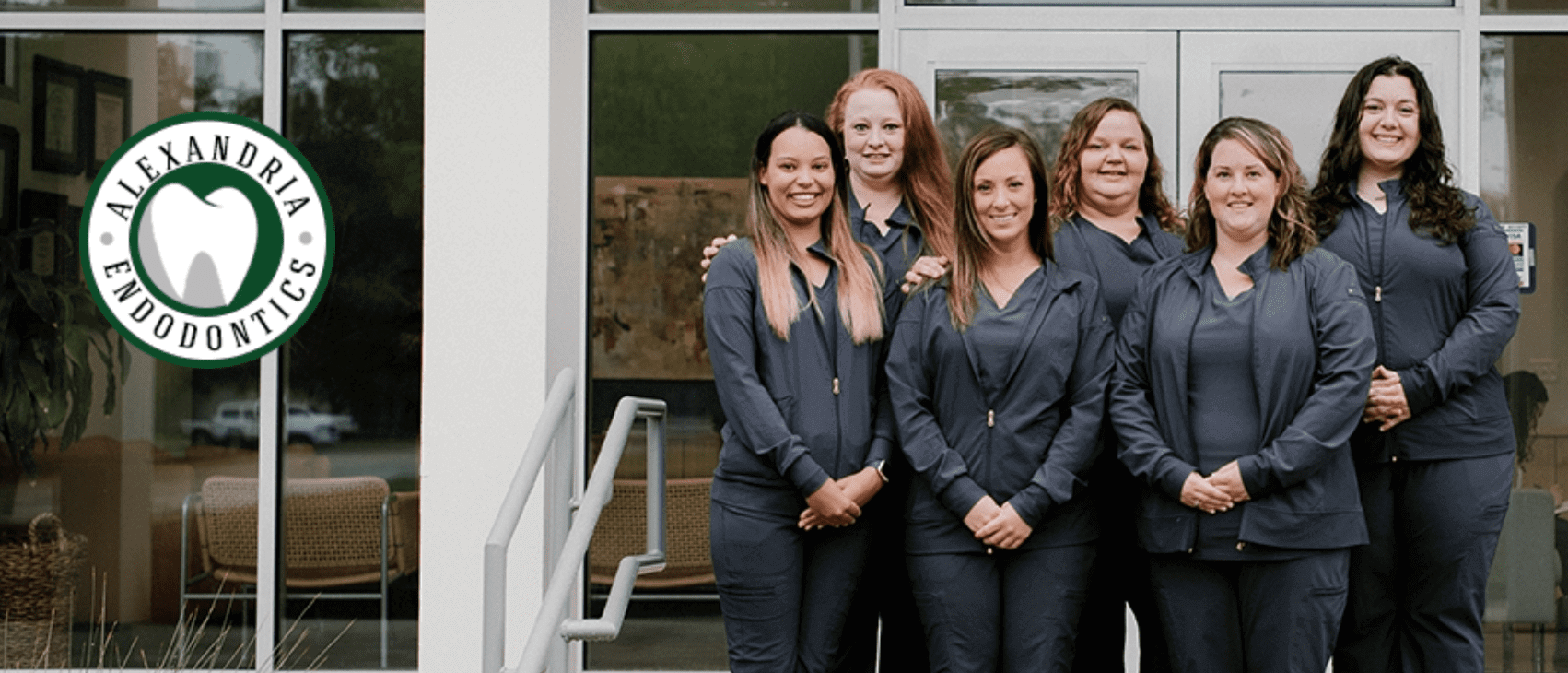 Zen Implementation at the Endo practice, 3 secrets every practice needs to know to successfully onboard.
Interview with Meghan, Lead Dental Assistant at Alexandria Endodontic
Once in a while, we get a chance to onboard a practice where we learn more from the team than they do from us. Alexandria Endo was that exception and it all comes down to the team. Having a strong team can solve any issues.
In this short interview I asked Meghan:
To walk us through the entire process, what was the first reaction when Meghan saw the system and what was the team's reaction?
To go over implementation steps and 3 secrets every practice needs to:

Leadership Skills needed to be Lead Dental Assistant (Positivity, Patience,
How to asses the skills of your team and delegate new project (even how to communicate with each team member)
As much as you put into it, you will get much more back
Bonus: Who Zen Is perfect for and what practices shouldn't be using Zen
What would Meghan recommend to a practice that is looking to onboard with Zen and what she would do differently 2nd time around?
Hope you find this valuable and till next time!
Tiger
ZenSupplies.com
Back to Blog