Alert of potential order delays, Starting August 1, 2023 your UPS Orders could be delayed. Read more…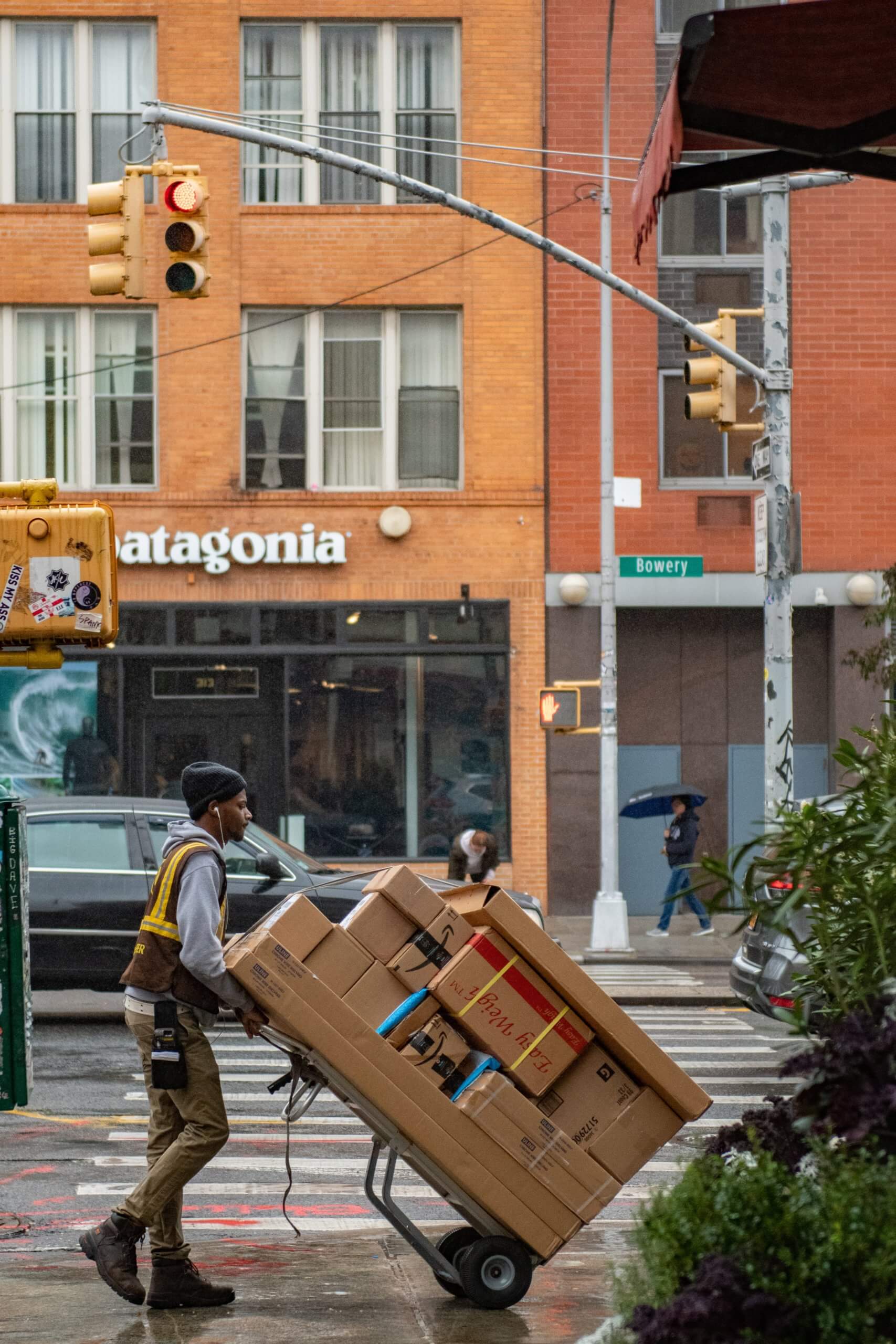 Update:
We are happy to update our members on the possible UPS strike. According to the news, the union was able to reach an agreement and avoided the chance of UPS workers going on strike. More on this here.
Dear Zen Members,
We are monitoring the news regarding negotiations between UPS and the Teamsters union as they approach the end of their current labor agreement, which ends July 31, 2023.
This is pretty serious if not resolved by the end of July and may result in order delays. Our team is preparing in case that happens to provide timely and accurate information about your orders and help with the delays.
What can you do in the meantime:
– Purchase items that you use the most in the next 2 weeks. This could be:
– Gloves, Masks, Wipes
– Pouches
– Lidocaine and Injectables
-Plan to purchase exactly the brand you like and regularly order to avoid potential returns and order shortage frustrations.
-If you purchase from 2-3 suppliers, plan to order from more vendors. Suppliers such as DentalCity often times use FedEx that will not be affected by this strike.
We are also gathering information provided by top distributors and wanted to share what they had to say about this:
Patterson Dental
In the unfortunate situation where a strike occurs:
– UPS will still be operational in a very limited capacity with priority given to healthcare companies such as Patterson.
– Patterson will utilize all carriers that are available, including FedEx, regional carriers, courier services, and Patterson delivery.
– Expect delays in processing orders and shipping as other freight carriers will also have delays as a result of the UPS strike, and rural areas should expect greater delays.
To help minimize the impact if a strike occurs:
– Be mindful of the key items your practice needs to ensure you have appropriate inventory levels for the week of August 1, and please refrain from over-purchasing inventory.
– Consolidate your orders to one order per week during the strike to help with the processing and timeliness of shipping.
– Please understand that additional measures may be taken including suspending returns during the strike to help lessen shipment volume.
Henry Schein
Henry Schein has a contingency plan in place to have orders shipped on time. Some orders may not be delivered the next day as normal.
Safco Dental
We know how important it is for you to get your supplies on time. Unfortunately, a potential UPS strike is creating uncertainty.
Should a strike occur, we cannot guarantee the same quick delivery times as overall logistics in the U.S. will be affected. We recommend stocking up on essential supplies by the end of July to mitigate risk of not having what you need for your practice.
In the event of a strike, we will not be able to guarantee delivery dates, but rest assured we'll do everything in our power to ensure your order is ready and shipped to you as soon as possible.
We will continue keeping you informed of this issue. Please feel free to reach out with and questions.
Your ZenTeam
Back to Blog