A Drive to Deliver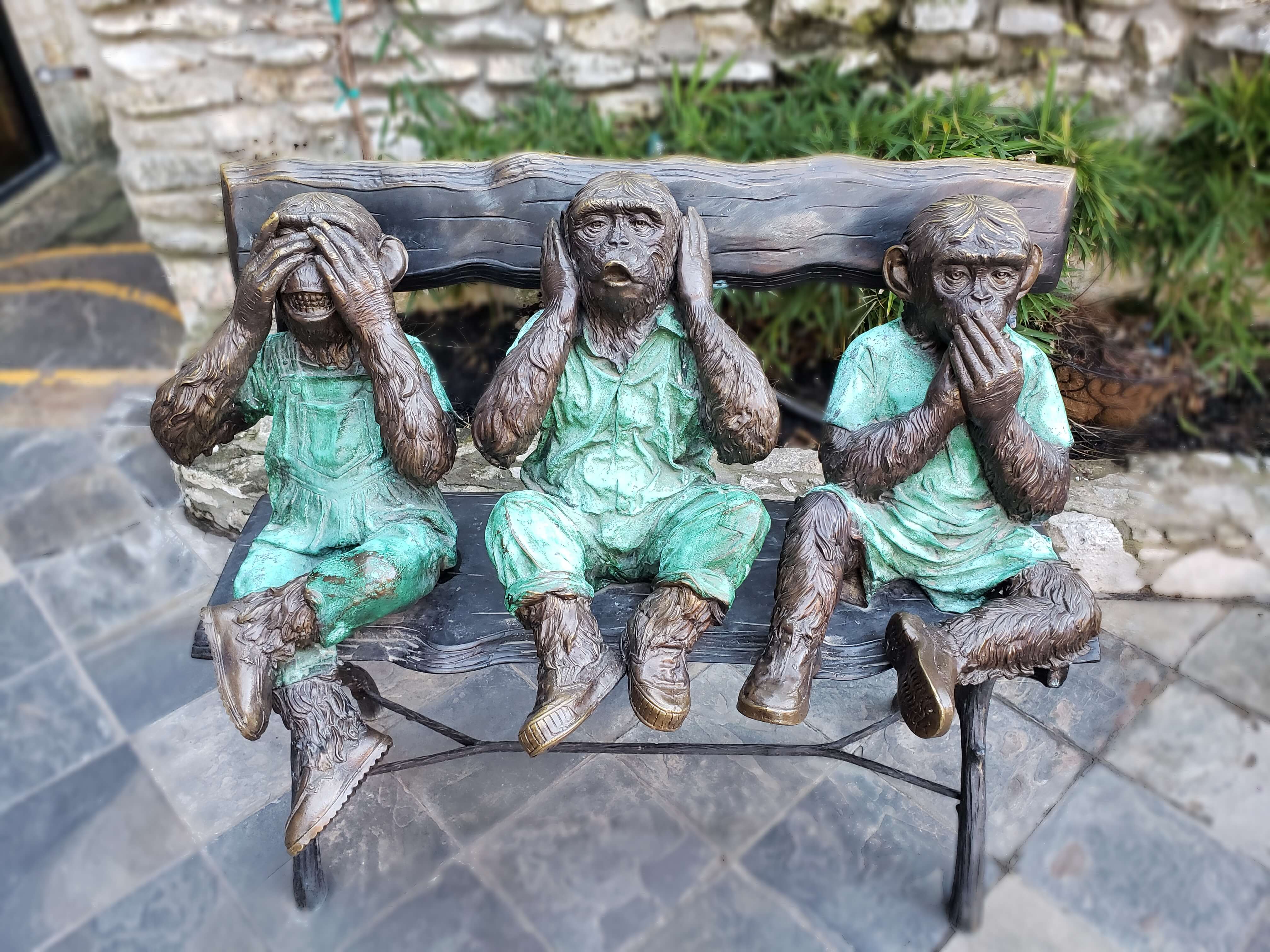 Finding Zen is far easier at some times than others. Waking up in the morning, before the sun has crept over the horizon, the world sitting still, a great session of meditation, a great book, or a simply piping hot cup of coffee can bring that wave of calm. When things go wrong, it is much more difficult to see past those challenges to achieve Zen.
After driving down from Chicago, narrowly escaping a massive winter storm, Tiger was standing in Austin, Texas. Not only was the capital city a welcome reprieve from the winter cold, but Austin is always lively, bustling with activity. But this was a business trip. With a full agenda already on the books and things to do, there was little time for side-bars.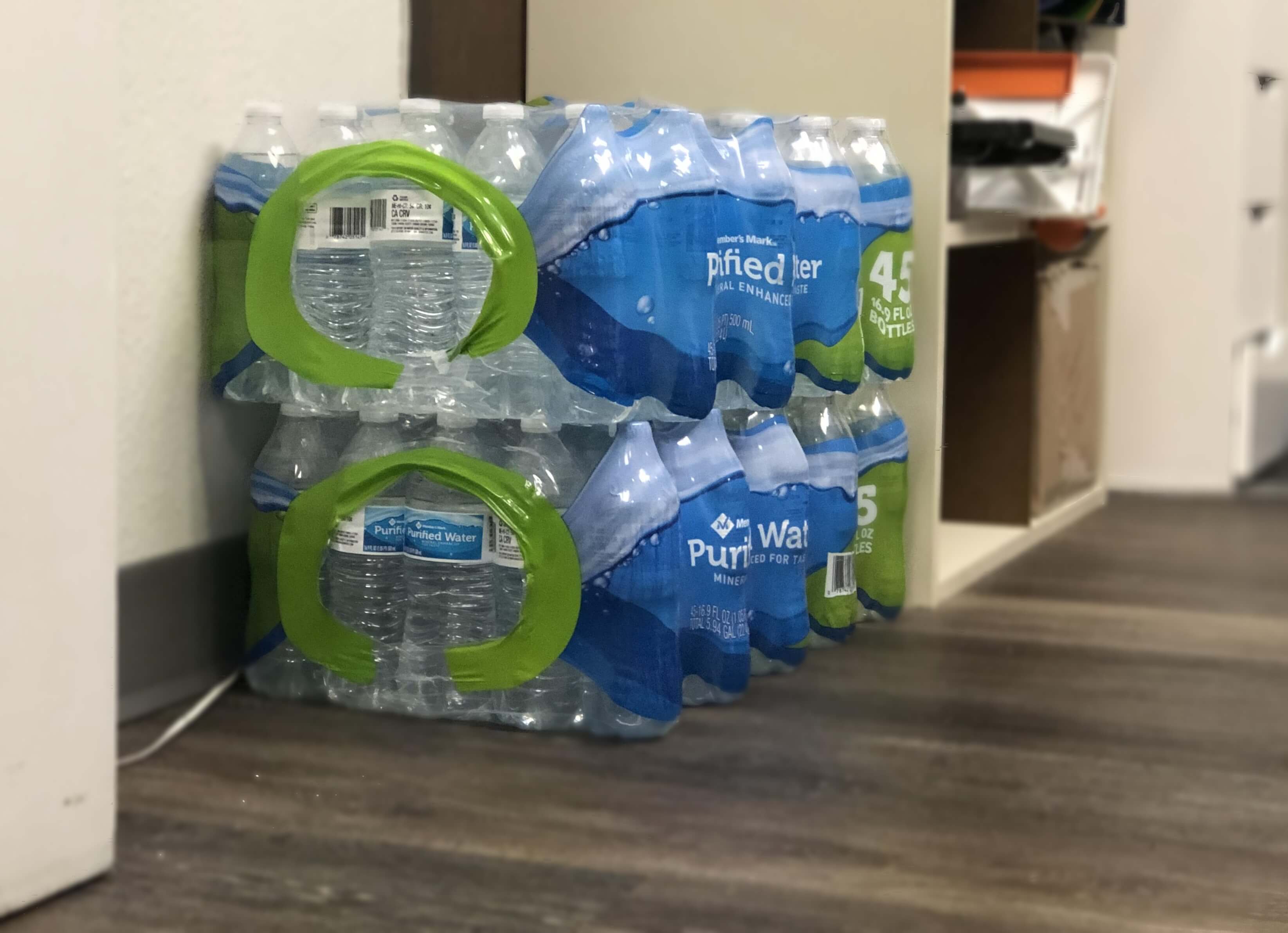 In one instant, all of that changed. A client in San Antonio sent in a routine support request for a back-ordered product. Their Sam's Club order for patient waters had not arrived and the store nearest to their office was out of the bottles. This meant that very soon they would be out of beverages in their cooler for their patients.
Typically, this request would go to customer support and they would work with the distributor to get the issue corrected. They may even inquire from other vendors if we could get purified water there faster. This would have solved the issue in a day or two. Instead, Tiger decided that this office was getting their water TODAY. After all, they are seeing patients today. Every patient deserves that same 5-star service.
Tiger jumped into action! He dropped everything and headed off to Sam's. After securing a temporary membership, it was off to the water aisle and then on to San Antonio. This was the delivery of more than water. It was the delivery of a promise. The promise to provide uncompromising levels of support and to do anything in his power to go the extra mile, or a few hundred, for our clients. That commitment, coupled with unwavering work ethic produced a result that was truly impactful.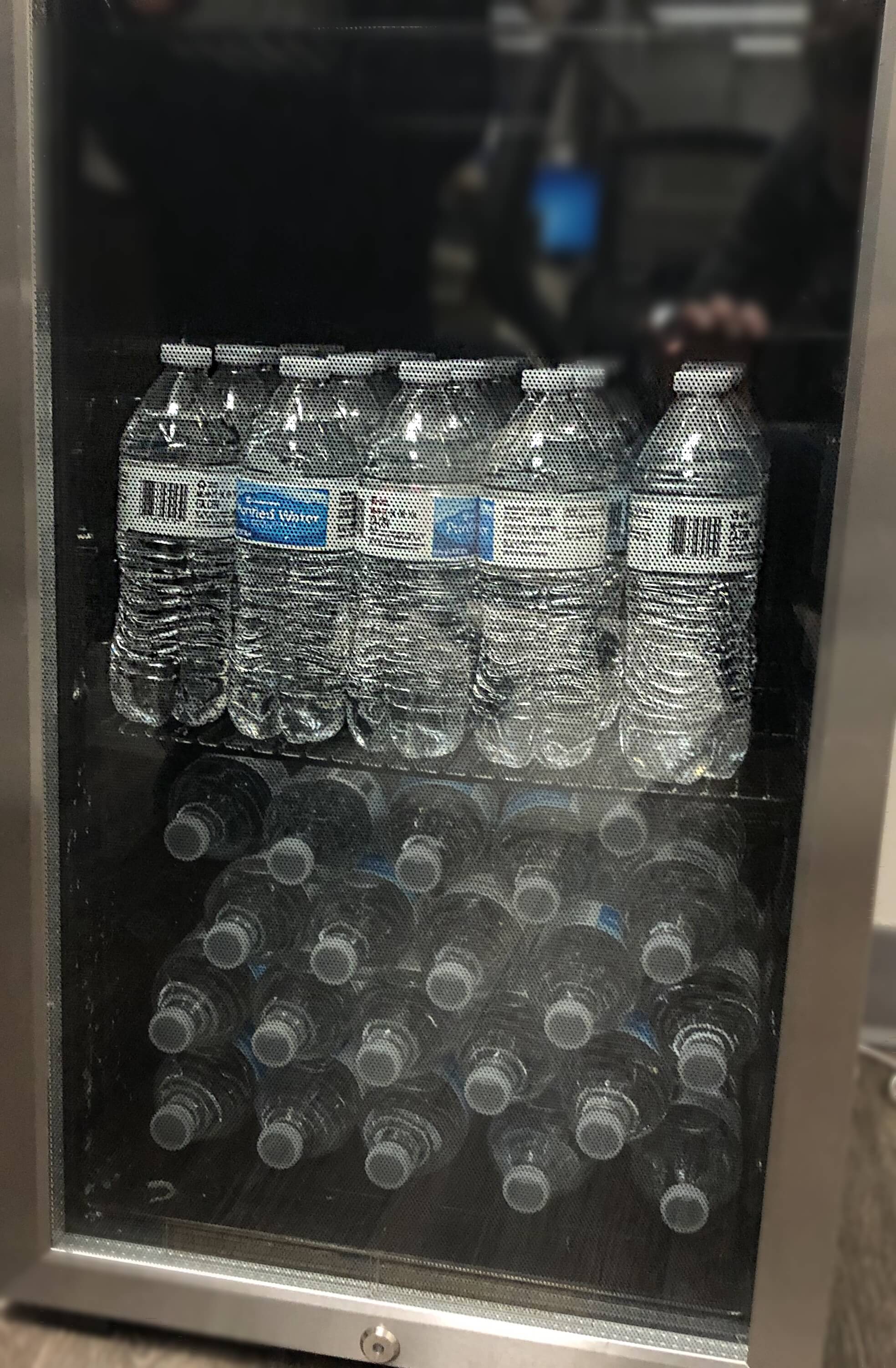 The thirsty patients now had purified water chilling in the fridge. The team had peace of mind, knowing that they have a partner committed to their success. Zen was achieved.
Want to see the 1st-hand account of Tiger's journey? 17 Hour Drive to Deliver Water
Back to Blog